Your Seminar Leaders:
Jackie Ramler, MBA, CFP, RIA, CIM, FCSI
By day, Jackie supports her clients as a financial consultant and portfolio manager for Raymond James (Barrie). She is a lead manager in the fast-growing green economy and an experienced professional in the world of sustainable investing.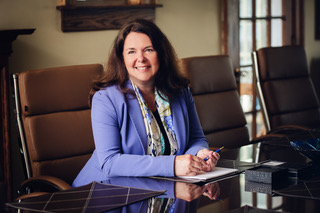 Sustainable Orillia greatly appreciates Jackie's sponsorship and professional contribution to our organization. Jackie is a generous financial supporter of our Annual Electric Vehicle Show, our annual conference and art calendar programs.
Jackie serves as a Vice Chair of Sustainable Development, for Sustainable Orillia's Infrastructure and Energy Sector. She is an excellent facilitator, an EV owner and a supporter of Green Living Barrie.
Stan Mathewson
As a lifelong environmentalist, Stan studied physical geography, math and physics at Trent and McGill, before joining the Ontario Ministry of Natural Resources. Stan's career with the Ontario Government spanned thirty-two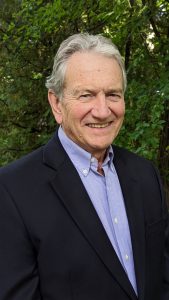 years, during which time he worked on numerous files associated with the health and sustainability of our province's land and waters. Following his public service career, Stan spent nine years in the private sector as a management consultant.
Stan became a founding director of Sustainable Orillia and been President since 2019. Sustainable Orillia greatly appreciates Stan's leadership and professional contribution – particularly so as he shifts portfolios and becomes the Chair of Sustainable Orillia's Infrastructure and Energy Sector.
Stan and his wife Sophie are active sailors, they live in a retrofitted 1964 home, drive an electric car and are trying to be more vegetarian