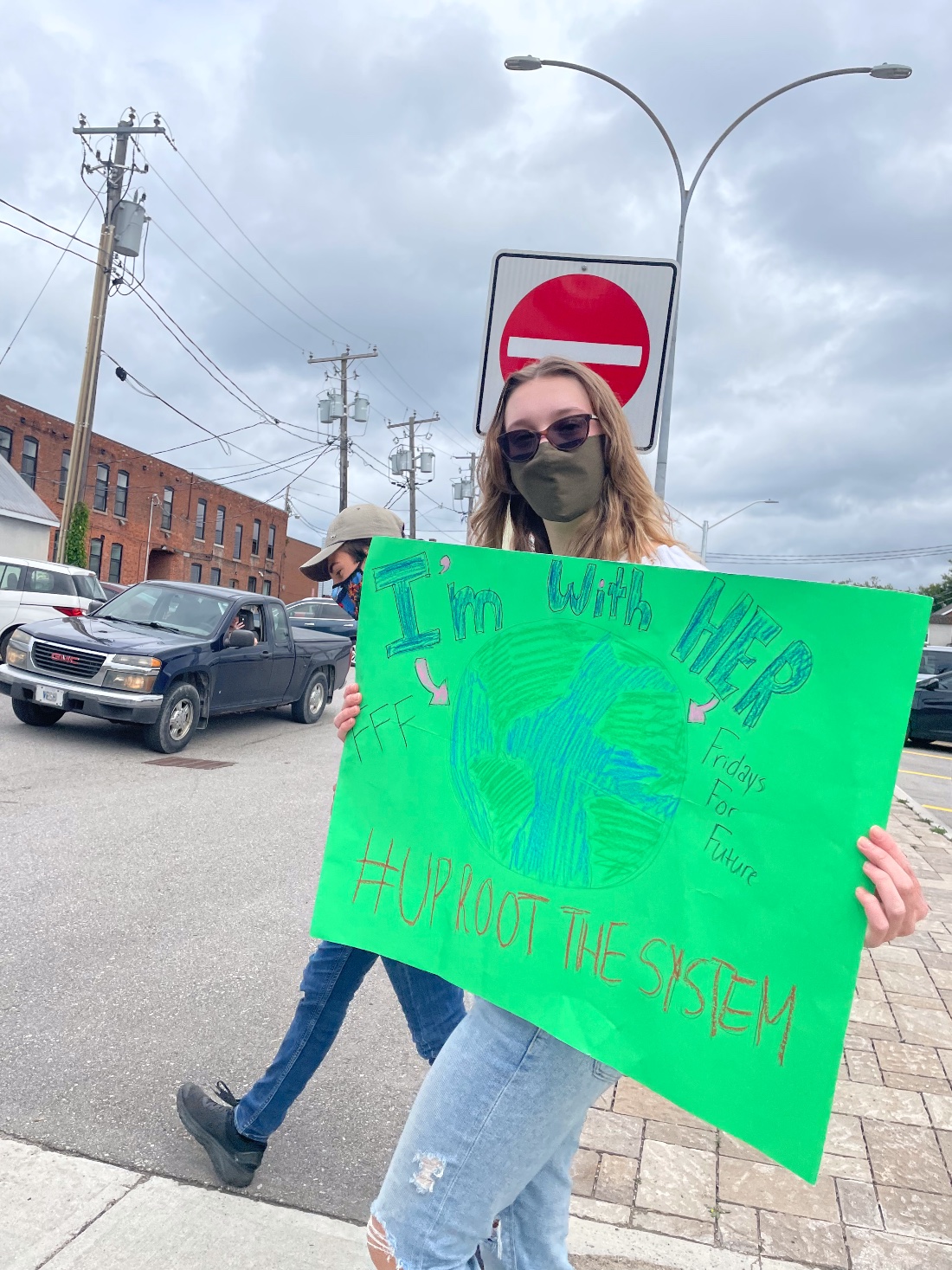 Blythe Wieclawek and Weiqi Xu, members of Sustainable Orillia's Youth Council and Grade 11 students at Twin Lakes Secondary School, will be interviewing other young people to get their thoughts and feelings about climate change. They will explore the various ways youth are taking action in support of greenhouse gas (GHG) reduction and a greener future. The research is a project of Climate Action Lab, produced by Let's Talk Science and comprised of 100 young people, and mentors, from across Canada. The Climate Action Lab will take place over 3 months. Of the 12 groups of youth from across Canada, Blythe and Weiqi are part of a 9-person Rural Ontario team (two of them from Orillia!).
"I'm looking forward to working with like-minded people my own age," said Weiqi, "and connecting with youth from across Ontario who share my interests." Added Blythe, "I'm passionate about getting more young people involved in climate change."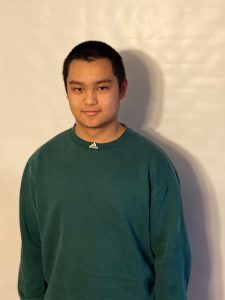 The Climate Action Lab will serve as a prelude to the Sustainable Simcoe Youth Summit scheduled to take place at Lakehead University's Orillia campus in May. The day-long summit will convene 200 youth from across Simcoe County, and will include 8-10 workshops on a wide range of climate-related themes, including activism, Indigenous teachings, local health effects, burnout and more.
"Participants will each come up with an initiative they can carry out in their own community," said Blythe, one of the summit's organizers. "They'll work through an action-planning process, take it home and put it to work. We've got to act now! If we take collective action, we can accomplish so much more."
Information on the Sustainable Simcoe Youth Summit will be soon be posted at http://sustainableorillia.ca/ssys