Sustainable Orillia is pleased to announce the third and final 2022 City
Walk, to be led by local expert and urban planner, David Stinson. This walk promises a completely different experience and perspective on urban planning in our community – as David will be leading groups through the West Ridge neighbourhood, spending time on the planning decisions that shaped both the commercial and residential development.
Whether you live in the area or not, West Ridge has relevance for all of us in Orillia, particularly as it continues to expand. Is West Ridge our poster child for sprawl? Or is it a haven for affordable housing, a broader tax base and convenient retail? Maybe a bit of both? Join David for this gentle hour-long walk through the area on Saturday, November 26th.
Register here for either the 10:00 a.m. Modified Walk or the 2:00 p.m. Full-Length Walk. The morning walk will be at a slightly slower pace, over a shorter distance and flatter terrain. The afternoon walk, will at a little faster pace, covering an additional 200 metres, with some walking on the wooded trail. Both walks are planned for one-hour length and group size is limited to 20. Participants will muster at 3281 Monarch Drive (click here for exact location) – the north end of the parking lot, close to the State & Main building.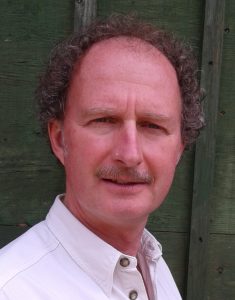 Previous City Walks with David have received excellent feedback from participants. Earlier walks focused on the waterfront and downtown and, more recently, on areas within the North Ward. Dress warmly, bring a friend, and be prepared to learn and discuss one of today's most critical quality of life issues – the need for affordable housing and liveable communities. Can they co-exist? Are they sustainable?
We hope you'll join us on the November 26th. Click here to register. Should we need to cancel due to unfavourable weather conditions, all participants will be notified the evening before and receive a 'spring ticket' to do the walk next April. Hope to see you there…