The poster says it all – don't miss this opportunity to show your support for Orillia's youth as they come together to make their voices heard in their crusade against climate change.
Students, parents, teachers, friends and all of you who care about ensuring a sustainable future are invited to join the Sustainable Orillia Youth Council this coming Friday, March 25th at at Orillia's City Hall (50 Andrew Street South). This 'Fridays for Future' event starts at 3:00 p.m. and the more support we can give the youth of our community the more likely concerns about their futures are to be prioritized and factored into decisions made by politicians, bureaucrats, business leaders and individuals – here in Orillia and elsewhere.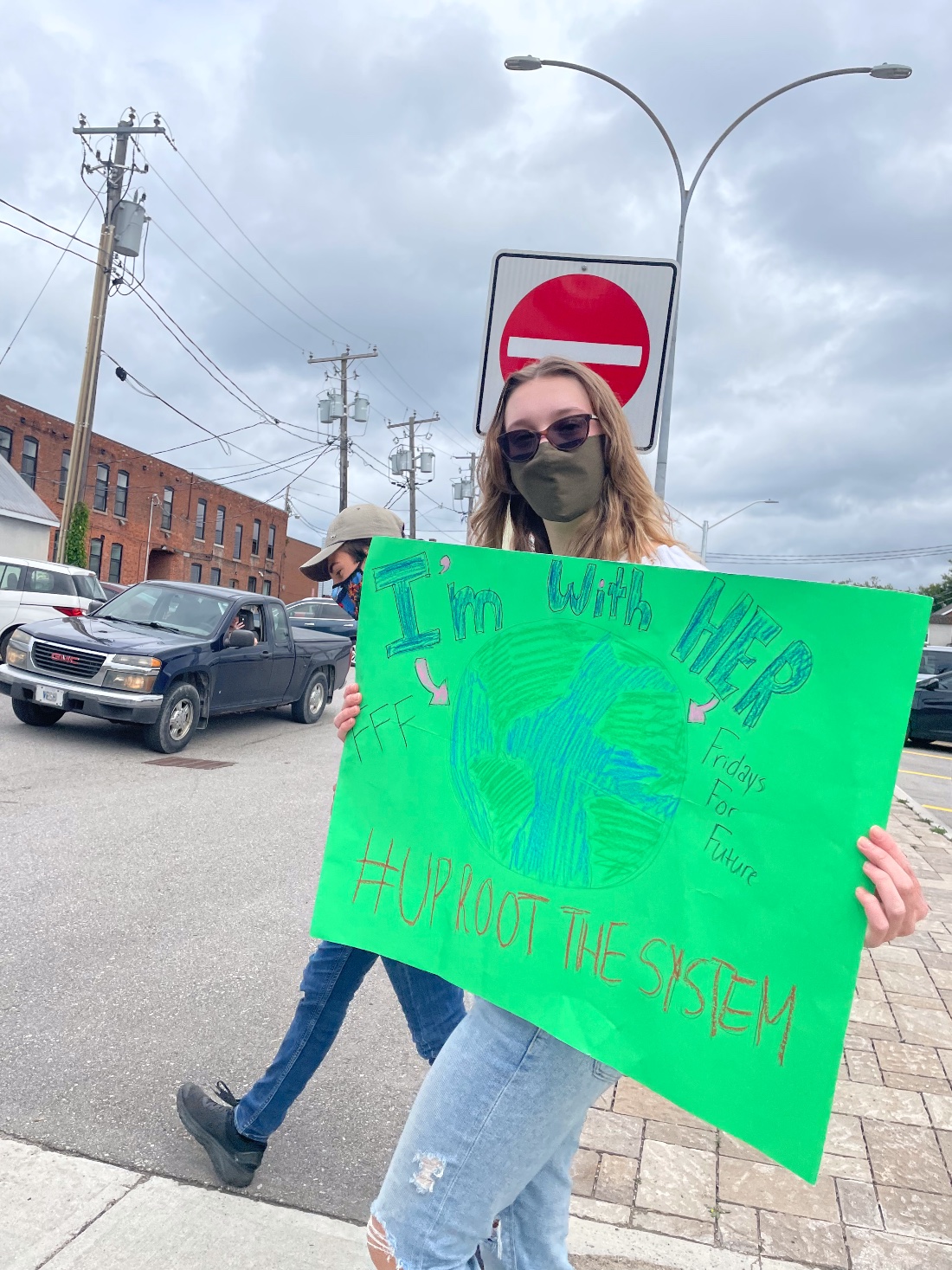 Please grab a sign (have some fun making one – the more homemade the better!) and give an hour of your time to support our young people in this fight. Be part of this 'Fridays for Future' event.